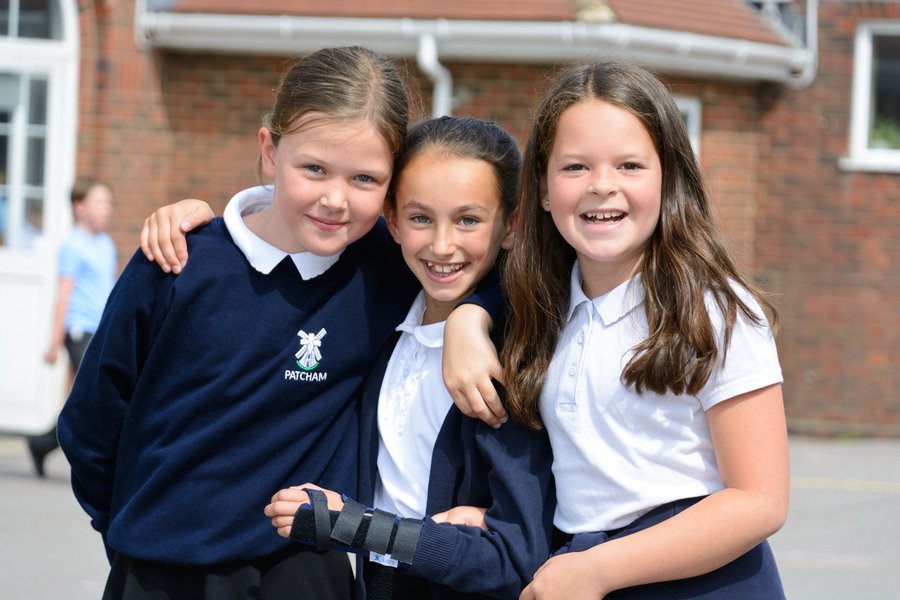 Pupil Premium
Pupil Premium funding is allocated to schools on the basis of the number of children eligible for "free school meals" and children who are classified as "looked after". This money also includes funding for pupils who have been eligible in the last six years.
We have set out our approach to how we spend this money in our Pupil Premium Policy below.
As part of our duty to be publicly accountable for this additional funding we are required to publish a report online. By doing so this ensures that parents and carers are made fully aware of the attainment of pupils covered by the premium and the extra support that they have received. We report termly to the governing body on the impact of the funding and the various interventions in place. Please see below for the latest report.