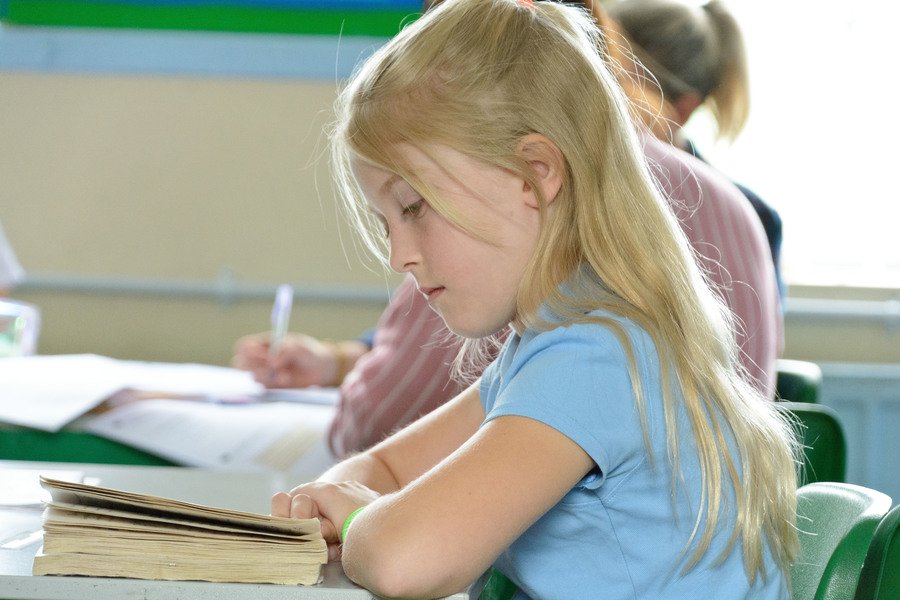 Our vision
An ethos of mutual respect leading to:
Self-respect and healthy self esteem
Active listening and clear communication
Children who respect and co-operate with each other, the staff and members of the community
Understanding and respect of the environment
Understanding and respect of differences and celebrating individuality
A genuine commitment to equality
Life long learners who aim for excellence:
Fostering a love of learning
Building a growth mindset
Developing core skills which can be used and applied in the real world
Having the confidence to accept mistakes as a vital part of the learning process
Exploring emerging talents, spiritual beliefs and creativity
Developing the skills to be both independent and collaborative learners
Preparing for the next stage in learning.
Strong leaders of learning:
Facilitating change through creative professional development
Supporting excellence and inspiring others
Distributing leadership throughout the staff team
Nurturing talent in all areas of the curriculum
Challenging performance to secure good progress for all.
Excellent teaching that meets the needs of all learners:
Inspiring learners and bringing learning to life
Facilitating creative learning experiences
Drawing on strong subject knowledge and excellent assessment of pupil's needs to inform next steps in learning
Supporting and challenging all
Supporting different modes of learning and the changing needs of our pupils.
A bright and vibrant space that supports learning:
Ensuring all pupils are safe and secure
Adaptive to the varying needs of the curriculum
Reflective of the modern world, including technological advances
That incorporates a wide range of art and culture
Supporting outdoor learning opportunities.
A highly respected hub working in partnership with the community
Fostering excellent partnerships with parents and carers
Building strong links with Patcham Infant school and Patcham High School, as well as other local schools and community groups
Maintaining the high profile and reputation of the school
Developing relationships with other organisations to deepen the learning experiences of our children
Drawing on local expertise to support learning
Developing a sense of good citizenship in our diverse world.